Welcome to
Eastern Shores
International Homestay
The Homestay experience helps international visitors & students absorb and understand Australian culture and customs whilst studying here.
Homestay are local hosts which welcome guests into their home and offer guidance and assistance during your stay. At the core of the homestay experience is a host being present to welcome the guest into their home. Our guests meet the people from the community they're visiting and enjoy a genuinely local experience.
Homestay offers guests the chance to live like a local and experience what life is really like in that place. They can immerse themselves in the local customs and traditions, practice speaking a foreign language and spend time with the people that really make the place what it is.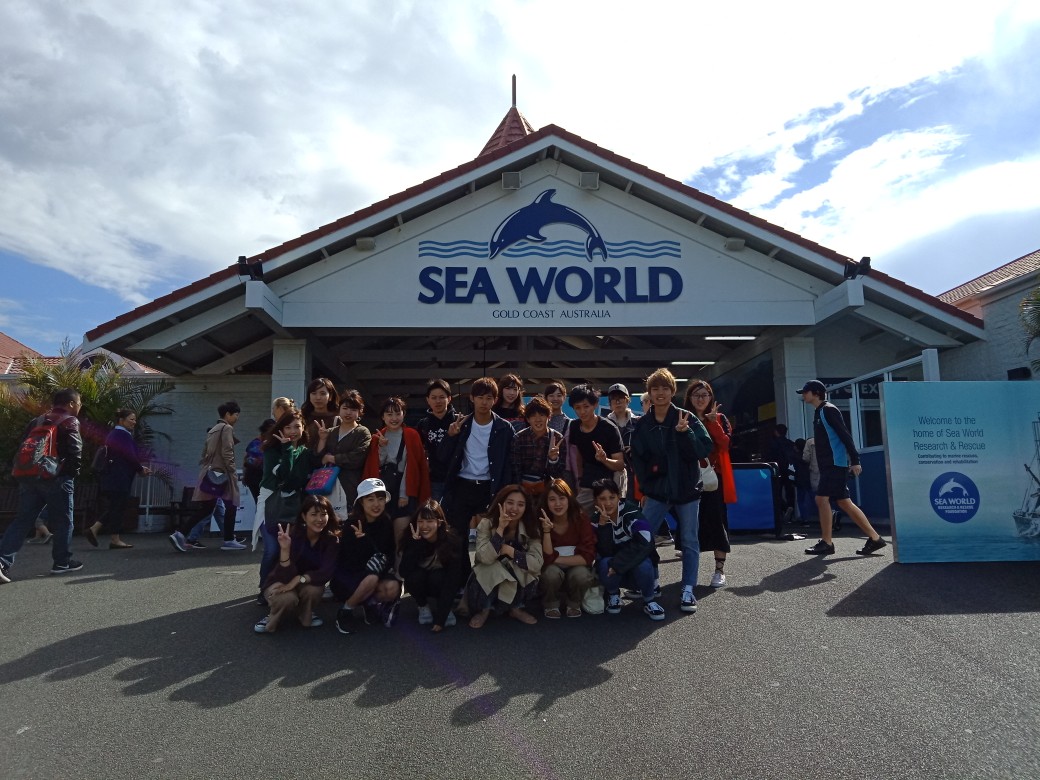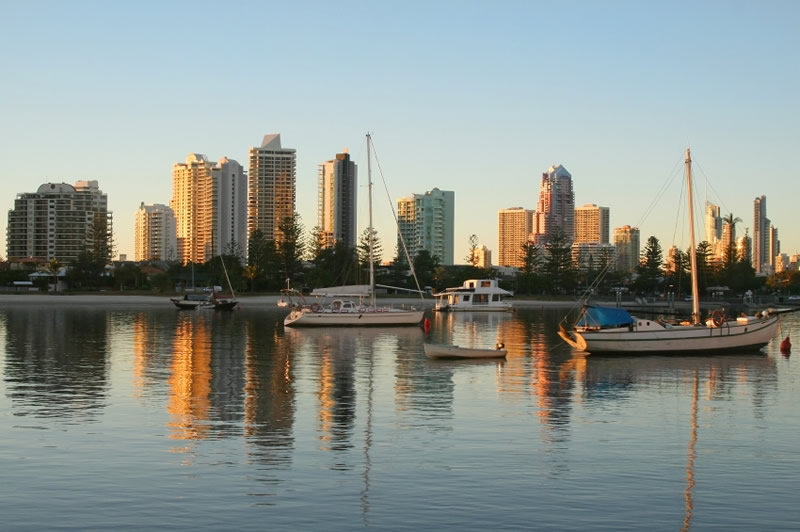 Applying Is As Easy As 1…2…3…